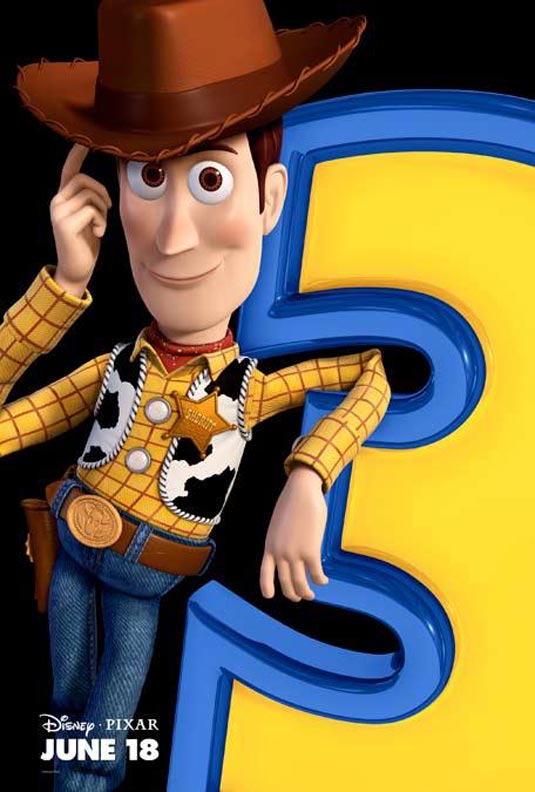 As a young kid, I remember growing up on Toy Story. We had the two movies (on VHS too - natch), and I remember Toy Story 2 to be one of the first movies I've watched in a cinema. I loved Woody and Buzz (admittedly I was scared of Slinkey the dog - but then I was three), and I hated Sid.
So when I found out that there was going to be a sequel (again), I WAS SUPER ECSTATIC. As in, I begged my parents day and night to watch it with us. To make a long story short, we did.
I'll admit it; I cried in one scene. You know, the one where Andy gives Woody away. Teary.
I'm sorry If my blog sucks now. I really am not in the mood. :))